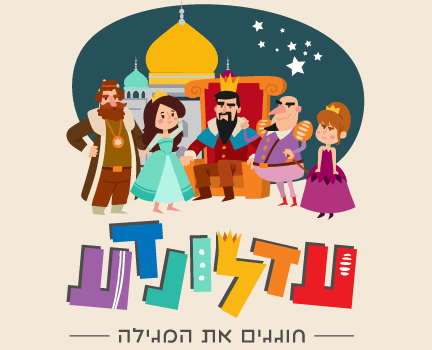 Come Celebrate with us the happiest holiday!
We Wait for you on all holiday days with an awesome activity for the entire family!
Each day between 11:00-14:00 the museum will become king Ahasuerus' palace, The characters will come out from the Megilla and play with you.
Come and meet Queen Esther, King Ahasuerus and all the other megilla stars. Great experiential activities, costumes parade, quizzes and creative workshops!
Opening Hours:
Thursday 21.03.19: 09:30-18:30
Friday 22.03.19: 09:30-14:00
Saturday 23.03.19: 09:30-18:30