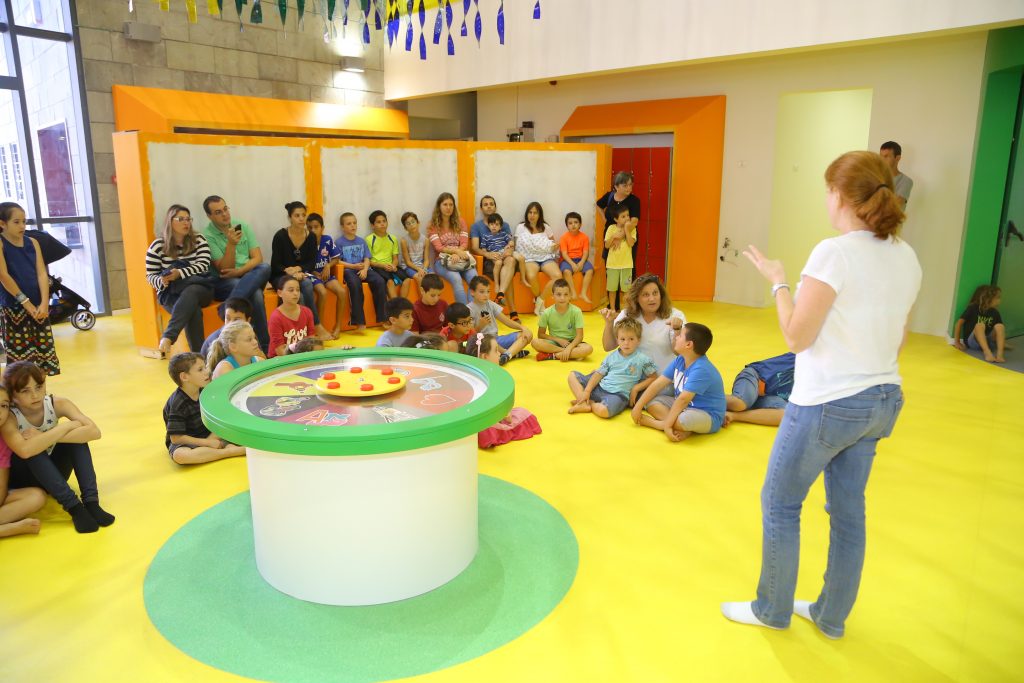 Here are the options for education and research through experiential learning for young children in their first years of school:
Grades 1-3
Planning and orientation: practice planning skills and basic navigation, discovery and exploration of different countries in the world (size, location, shape, customs, language). Familiarity with different structures in the world.
Time management and planning: an illustration of the time management as a major factor as a major of everyday life.
Healthy life-style: providing tools and knowledge regarding human health and nutrition. This issue will be conveyed through experience and workshops at Lunada.
Strength of Teamwork: through experiential learning we show the power of teamwork and collaboration. Based on common everyday experiences that children go through daily.
My emotional world: exposure and learning a wide range of emotions and experiencing different emotions, while developing the child's imagination.
I'm Artistic: through investigation and experimentation we will expose children to the art world. Meanwhile gaining experience by playing and understanding the intensity of the music, famous works of art, by drawing and sketching, painting and pattern art with controlled planning and thinking.
Culture and Languages: Learning through games of different languages and knowledge of different languages. There museum courtyard features a number of outdoor learning games accessible to children.
Here are the options for education and research through experiential learning for elementary schools:
Grade 4-6
Proper Programming: The map as a tool for orientation and teamwork. Children learn how to use different maps (physical map, political map, coordinates) and will practice orientation. Students will plan your visit with maps and various tasks, discover the world and outer space.
Me and My Group: Through experiential learning we will teach the difficulties and the gains of teamwork. Taught actively, while thinking about the possibilities for fruitful cooperation and creative.
World of emotions: The individual's place in the group. Learn about sharing emotions and the ability to listen to each member of the group. Expand knowledge of emotions through different feelings and learn about emotions in the animal world.
Languages and multiculturalism: Using an interactive game we will investigate the languages spoken in the country and the different cultures that make up the society.
World Theater: Playing and learning the world of theater. During the visit, the visitor will experience various roles in theater with a focus on the abilities of collaboration and creativity.
* It is possible to build custom content for the group and coordinate with the training staff of Lunada.