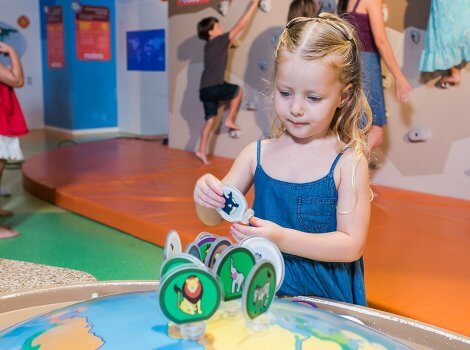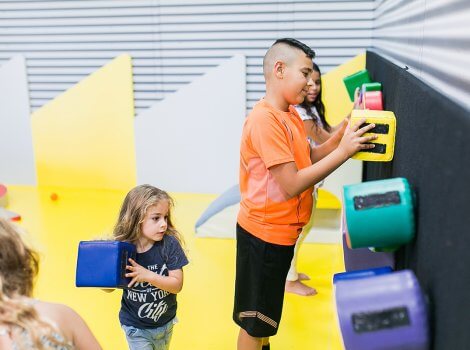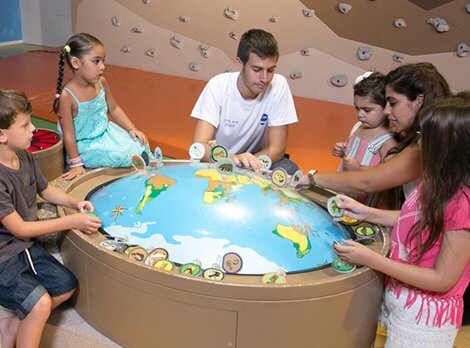 We believe that experiential learning is the best way to learn and explore. Visiting Lunada encourages curiosity and creativity and is a base for continued learning in the world of research.
Our instructional programming coincides with schools' lesson outlines according to age and grade, and in coordination with the Ministry of Education and the Be'er Sheva Municipality Education Department.
Lunada enables practical learning in various subjects taught in schools and kindergartens. For example, science and technology, geography, life skills, language, theater and plays and art.
The museum is designed to be innovative and unique, inviting experience and investigation. The task, at each one of our installations develops key capabilities and different skills intuitively. When building educational programs we emphasize: activity that combines extensive experiential demonstration, internal and external motivation to learn through play, small groups, teamwork and partnership.